WHO WE ARE
Mouazer Insurance Inc is a brokerage firm in damage insurance in both commercial and personal lines …
WHAT WE DO
We are always aware of our customers needs in order to offer them the best insurance coverages …
WHERE WE WORK
                                                     Our office is located in the heart of Montreal, few blocks away from down-town…
NEED HELP? ASK OUR EXPERTS.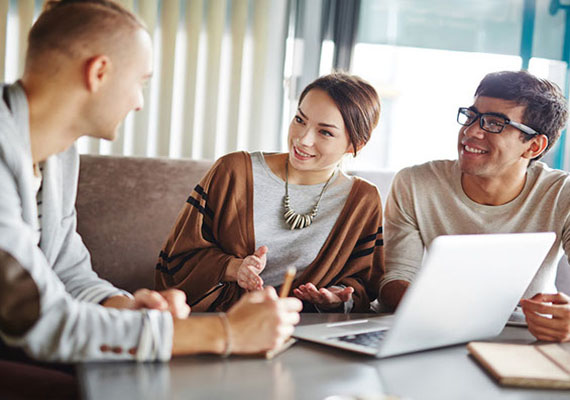 Business insurance
Whether you own a small business or medium business, wether your business is in the services sector or industrial sector, constraction, sales, transport or any other kind of business Mouazer insurance Inc is there to accompany your growth and financial protection of your business.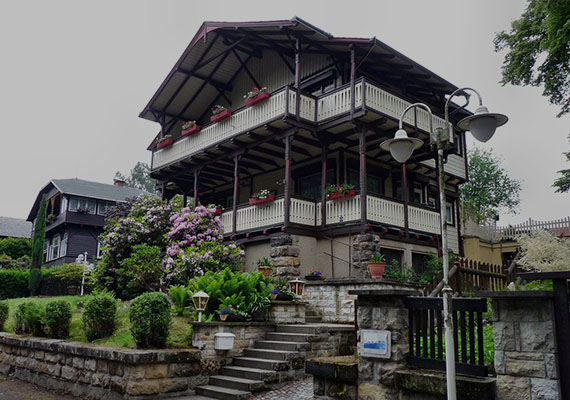 House Insurance
Whether you are looking for your a home, condominium, apartment, income property or cottage insurance, Mouazer Assurance Inc team is there to advise you in order to have the best insurance protections and assistance at the lowest price.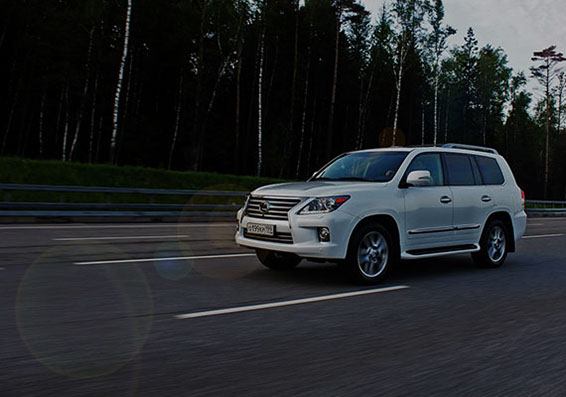 Automobile Insurance
You are looking for a Car, Motorcyle, Quad, Snowmobile, or Truck insurance, for personal or commercial use Mouazer Assurance Inc team offers you the best insurance products on the market with the best protections, As well as the roadside assistance service.
In case of a claim
In the event of an accident or a claim, we are here to reassure you and to accompany you.
You can contact us directly at: 514-759-8559
You can also contact your insurer, listed below, directly at the following numbers:
Intact Assurance : 1 866 464-2424
Aviva : 1 866 692-8482
L'Unique : 1 800 463-4800
Promutuel Associés : 1 888 590-2433
Optimum : 1 800 361-7653
Pafco : 1 877 463-2727
In case of a road accident and for claim purposes, please download the form at the link below and fill it. (always have a copy in your vehicle)