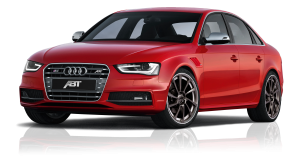 You are looking for a Car, Motorcyle, Quad, Snowmobile, or Truck insurance, for personal or commercial use Mouazer Assurance Inc team offers you the best insurance products on the market with the best protections, As well as the roadside assistance service.
Whether you are looking for insurance for a new or used vehicle, whether you own or lease the vehicle, Mouazer Insurance Inc. offers you the best insurance products on the market. we also will assist you Throughout the compensation process in the event of a claim.
We will ad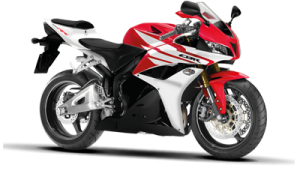 vise you, depending on your needs, on the appropriate protections that suit you. In Québec, third-party liability insurance is mandatory to drive a vehicle. Other optional warranties may be required to better protect the value of your vehicle and your financial ability to repair the vehicle in the event of an accident or to purchase another car in the event of total loss.
Being adequately protected for its auto insurance is very important for better peace of mind.
In order to meet your needs and better serve you, we only deal with the most reliable insurance companies such as: Aviva, Echelon, Intact, Lloyds, Optimum, Pafco, Promutuel,… and many others